Why Gateway Accelerate Is A Great Choice For International Entrepreneurs
November 1, 2016 – On September 15, 2016, UMSL Accelerate joined the Global EIR network and began taking applications for its international accelerator program, Gateway Accelerate. Today is the last day to apply, so if you are considering it, don't wait.
UMSL Launches First Program for International Entrepreneurs – Gateway Accelerate
September 14, 2016 – The University of Missouri – St. Louis launches Gateway Accelerate, first Midwest Program for International Entrepreneur. The University of Missouri – St. Louis in partnership with Civic Progress, the St. Louis Mosaic Project, Global EIR Coalition and Arch Grants, announces the launch of Gateway Accelerate, Powered by UMSL Accelerate.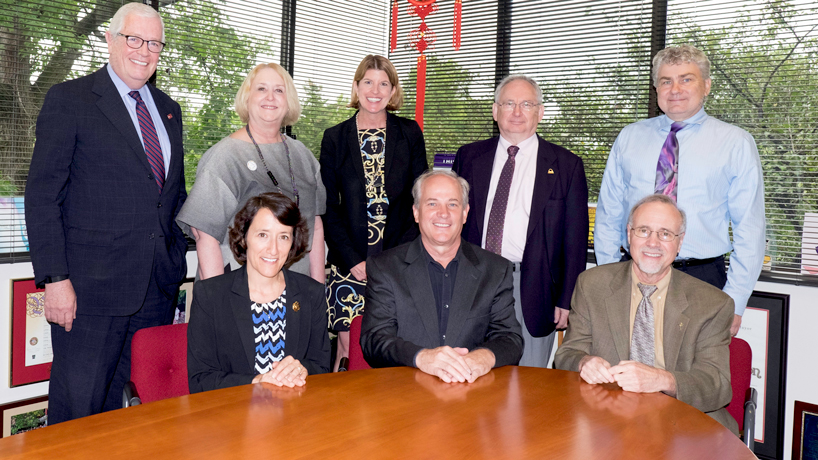 Civic Progress invests in UMSL International Accelerator project
August 29, 2016 – When asked about the new initiative he's launching at the University of Missouri–St. Louis, Dan Lauer will tell you, "We want UMSL to continue attracting the best and brightest from around the world."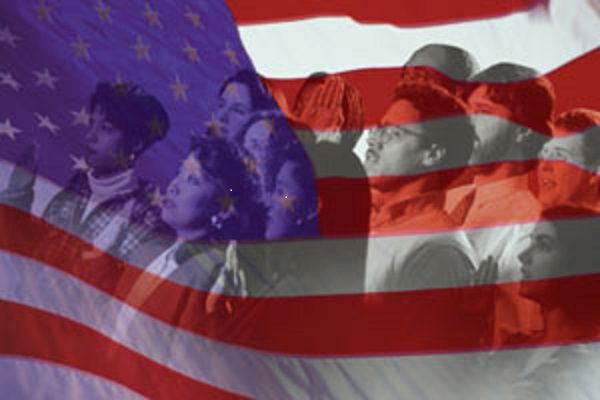 Immigrants Contribute to Missouri's Economy
August 28, 2016 – Immigrants play a key role in the economy, according to a new study. The Partnership for a New American Economy report shows Missouri's immigrant population contributes $7 billion in wages and salaries to the state's economy annually, and those residents pay close to $2 million in taxes each year.
UMSL Accelerate Offers Entrepreneurship Courses
August 23, 2016 – A new program at the University of Missouri-St. Louis called UMSL Accelerate has been developed to focus on entrepreneurship. During the 2016-2017 academic year, UMSL Accelerate will offer three new courses that will be open to undergraduate students of all disciplines.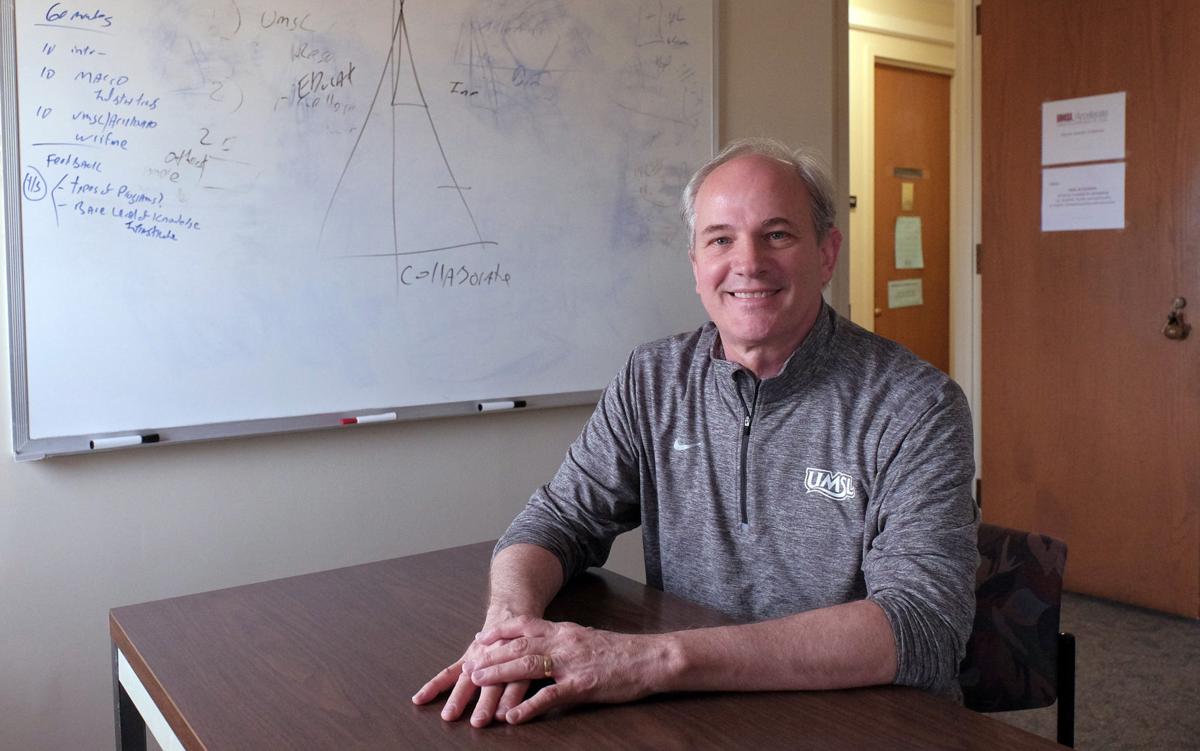 Waterbabies creator is reinventing entrepreneurial education at UMSL
July 8, 2016 – Twenty-five years after the nationwide launch of his Waterbabies doll, Dan Lauer is as proud of his plastic progeny as ever. In fact, he boasts that this will be the dolls' second-best year for sales. His company, Lauer Toys, switched licensees last year and the new partner, Florida-based Just Play, has reinvigorated the brand with such line extensions as Wee Waterbabies, an assortment of collectible 6-inch dolls.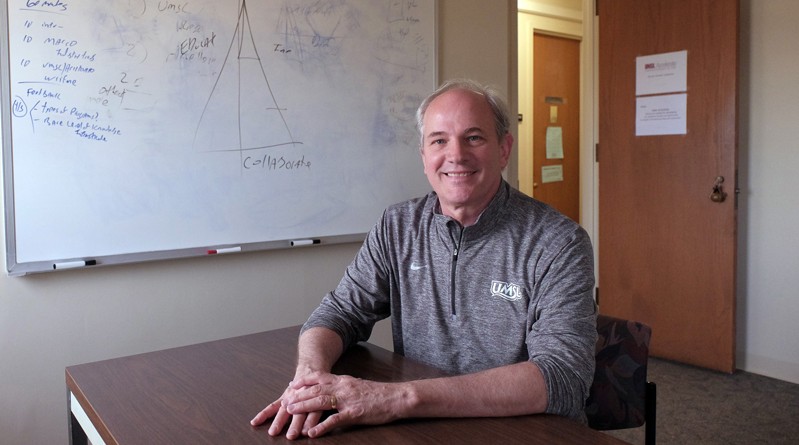 Alumnus appointed to launch entrepreneurship initiative on campus
March 30, 2016 – Dan Lauer – business alumnus, serial entrepreneur and founder of Waterbabies – has returned to the University of Missouri–St. Louis to launch UMSL Accelerate, an interdisciplinary initiative that will connect entrepreneurial education across campus.